1936 University Ave. Ste 160 near Addison
compensation: $15.90-18.00/hr. + Plus bonus pay!
employment type: part-time
non-profit organization

QR Code Link to This Post
Make a difference!
Become an activist!
Call today and start tomorrow!


415.974.3636
SAVE THIS
$16.50-$18.00/hr. PLUS BONUS PAY!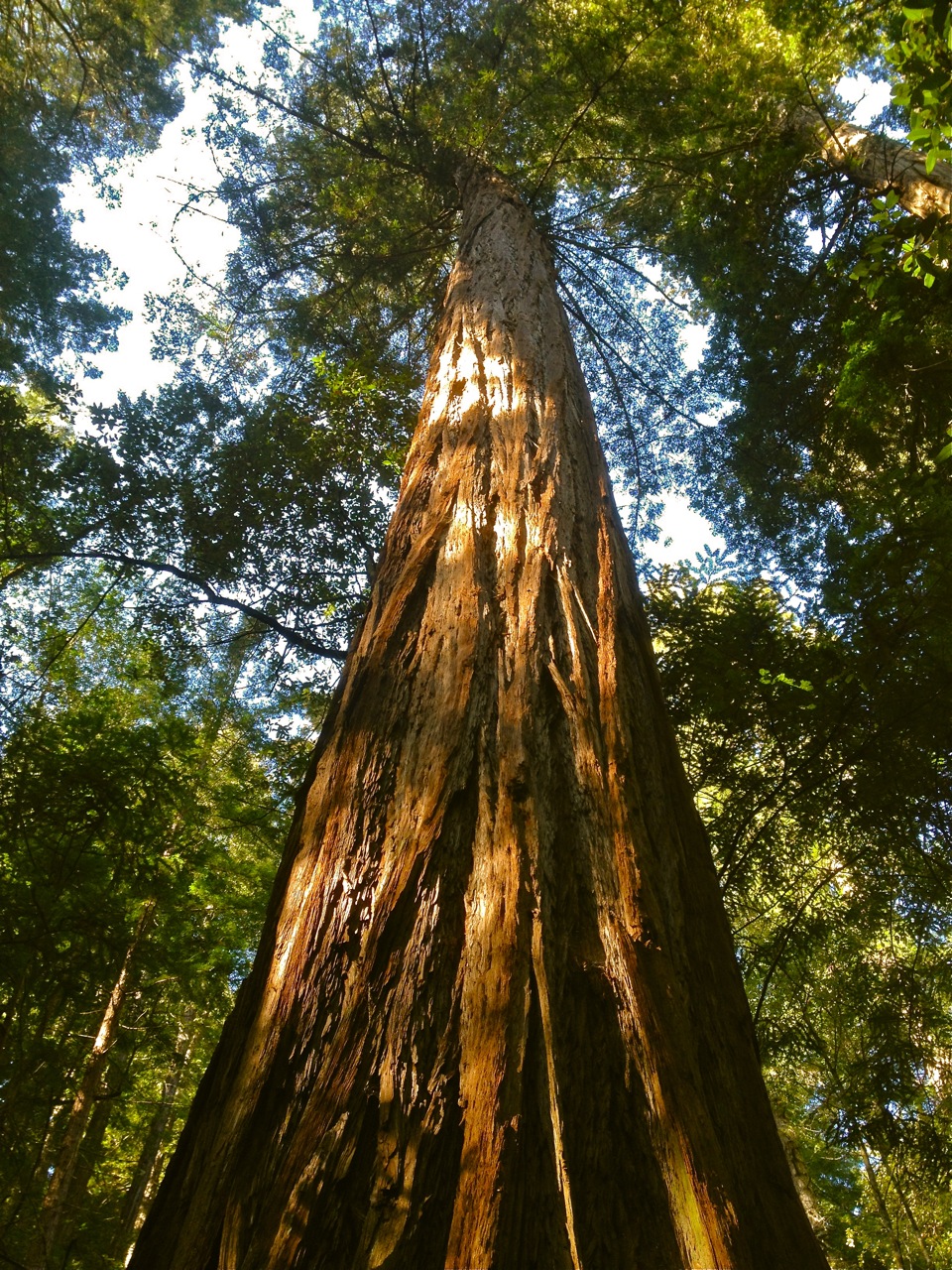 Forests Forever is now hiring for full-time campaign staff in our downtown Berkeley office.
Join the fight to protect our forests! Forests Forever's grassroots campaign staff educates and activates citizens, empowering the public to have a stronger voice in public policy affecting and protecting forests.
Grassroots STREET & FIELD Campaign Position
Street and/or field canvassing experience required.
Full Time: Monday-Friday either 10 a.m. - 6 p.m. or 2 p.m. - 10 p.m.
Inform and educate citizens on crucial environmental and forest related issues.
Inspire citizen activism through petition signing, membership, and letter writing to targeted public officials.
Compensation: $15.59/hr during training; $16.50-$18.00/hr after training;
potential for generous bonuses.
Benefits:
Full-time staff are eligible for health and dental coverage on a co-pay basis
Upbeat and Fun Work Environment
Generous Paid Time Off (vacation and sick time) PLUS 10 paid holidays per year
Call today and start tomorrow!


415.974.3636